Civil Construction & Engineering

Committed to completion.

We have successfully completed construction projects from planning to commissioning, involving the following disciplines: mechanical (HVAC, firefighting), electrical, and plumbing. With the support of the Fabrication Center and Trading division, our projects were completed on time and within budget.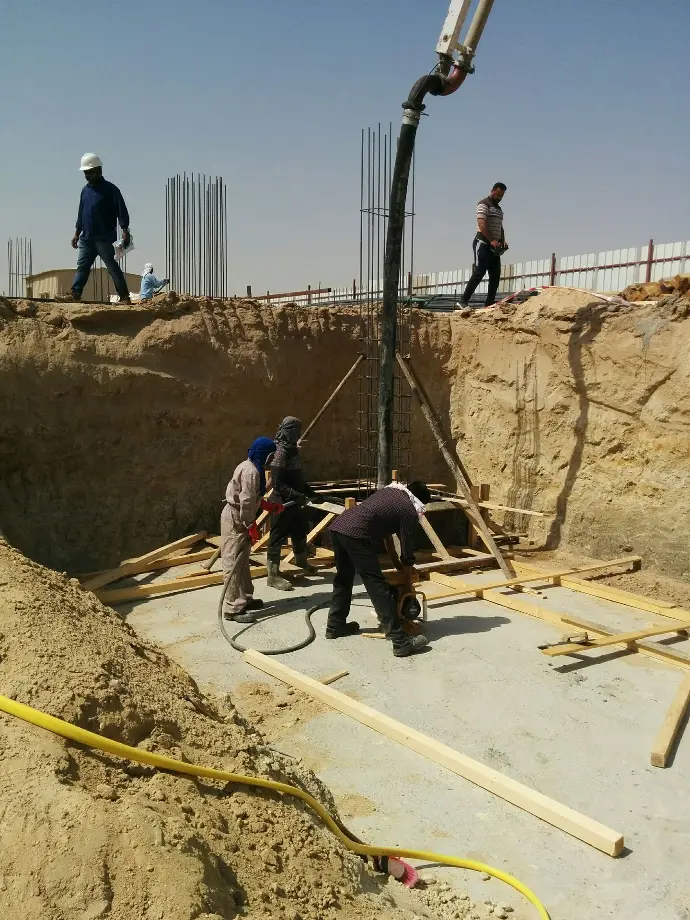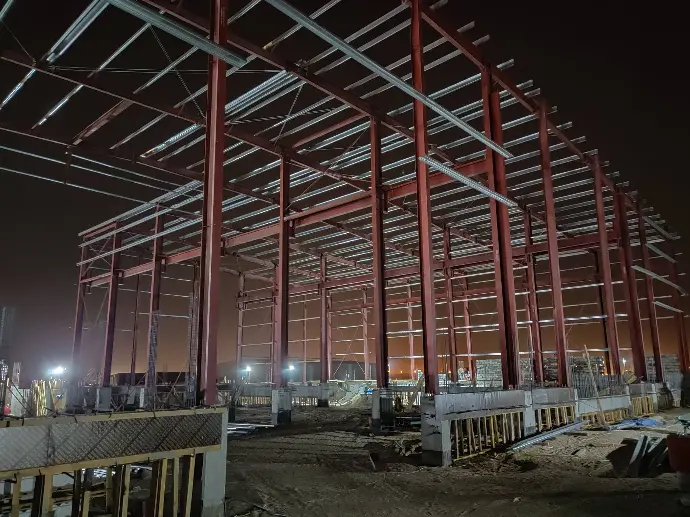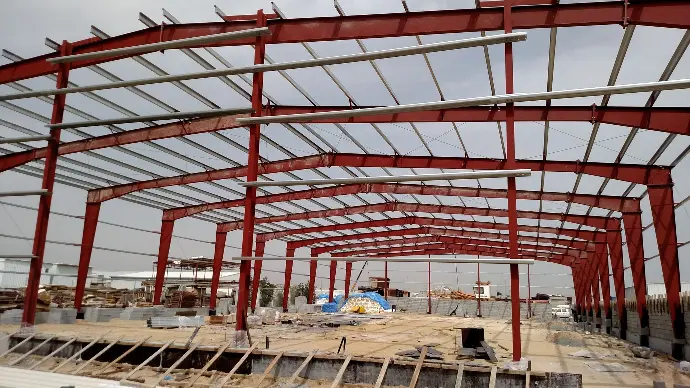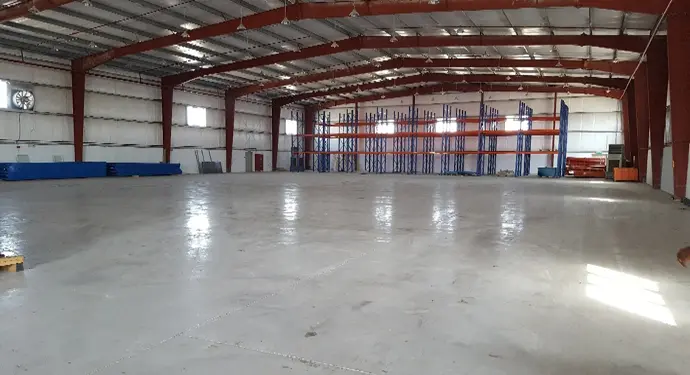 Manufacturing & Engineering

ASME Certified



Pressure Vessels
We provide end to end design and manufacture pressure retaining components for all industries requiring Pressure Vessels, Boilers, Process Tanks, etc.
With ASME "U" & "R" certification we ensure that our client is assured that the product is manufactured with the latest code as per the ASME standard.
Our range of expertise includes Manufacturing & Engineering of the following:
Pressure Vessels, Columns, Absorbers, Scrubbers, Air Receivers
Process Piping
Heat Exchangers
Non-Pressure retaining:
Super Structural Fabrication
Anti Vortex Inhibitors
Platforms, Stairways, Handrails & Caged Ladders
Stainless Steel Strainers
Specialized Engineering Services:
Pressure Vessel Design & Engineering
Heat Exchanger Repair & Retubing
Boiler Refurbishment & Overhauling
Storage Tank Repair & Maintenance
NDE Services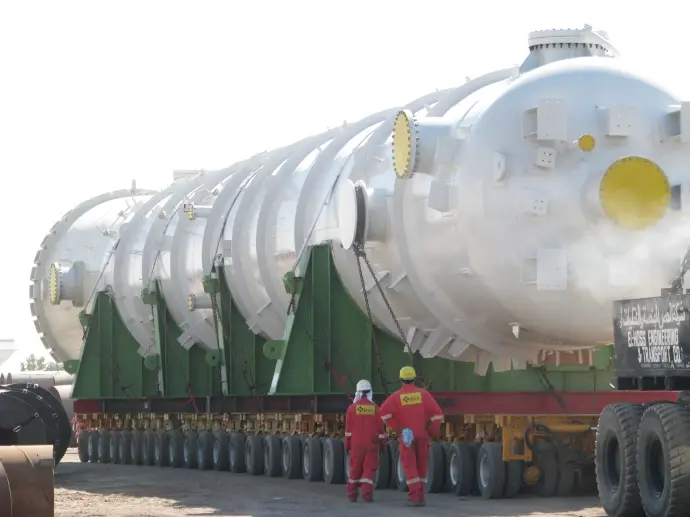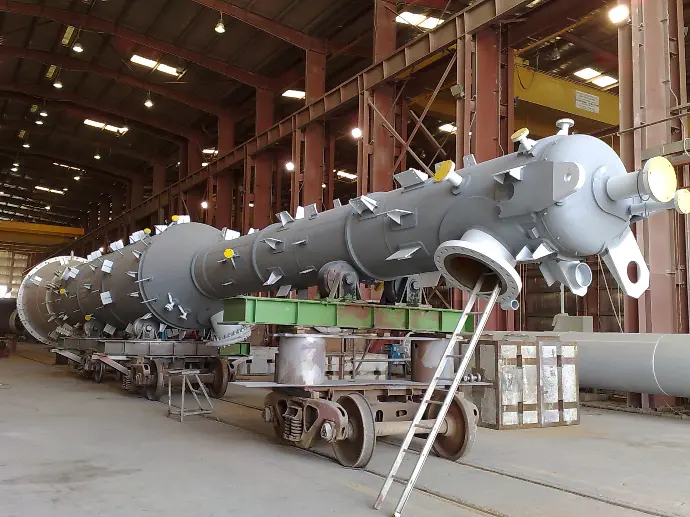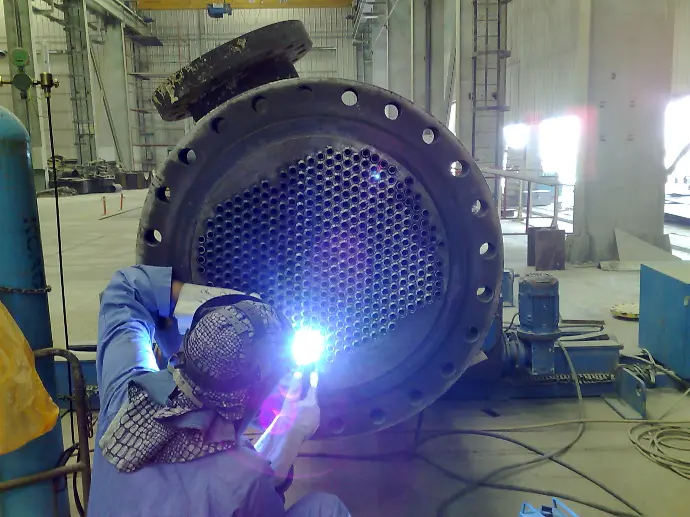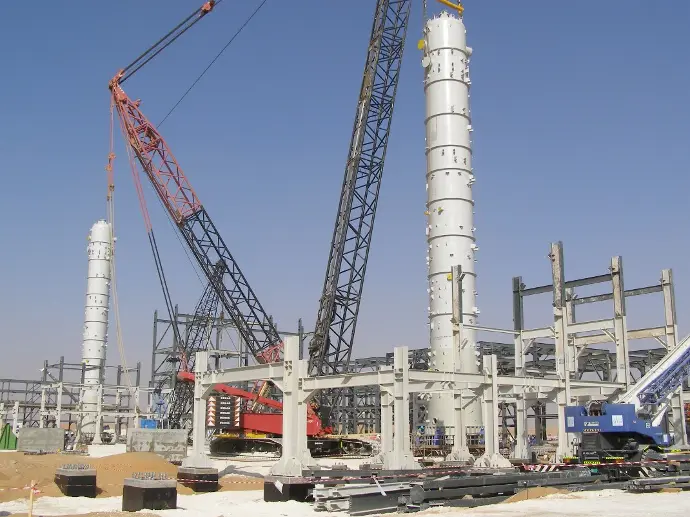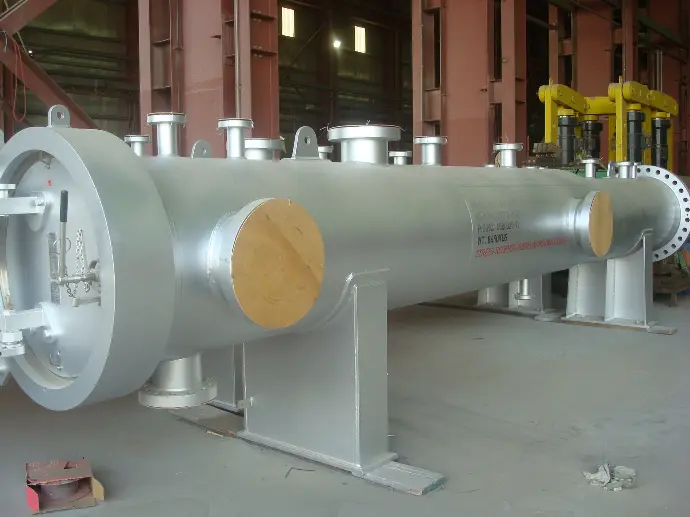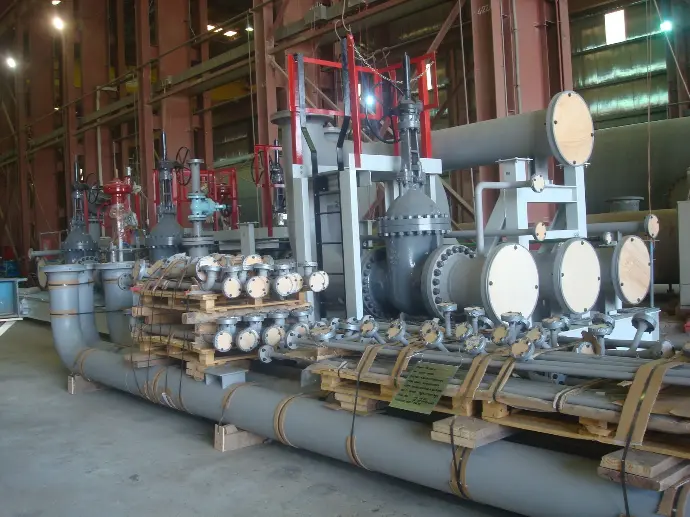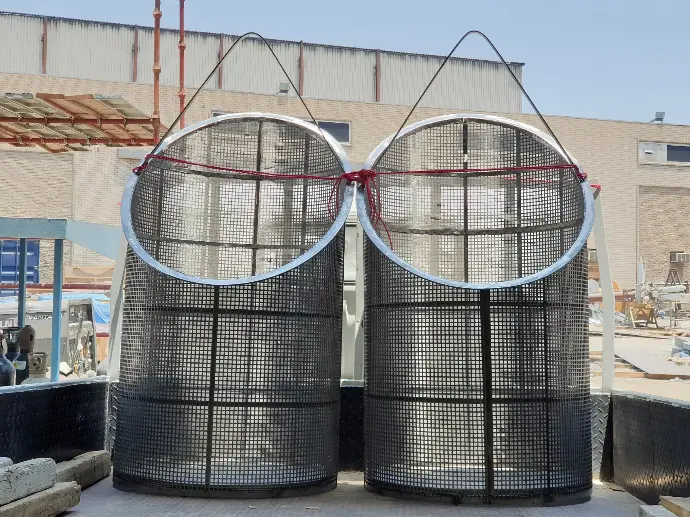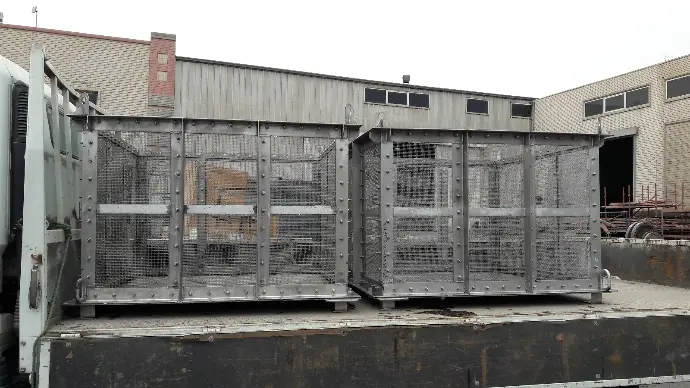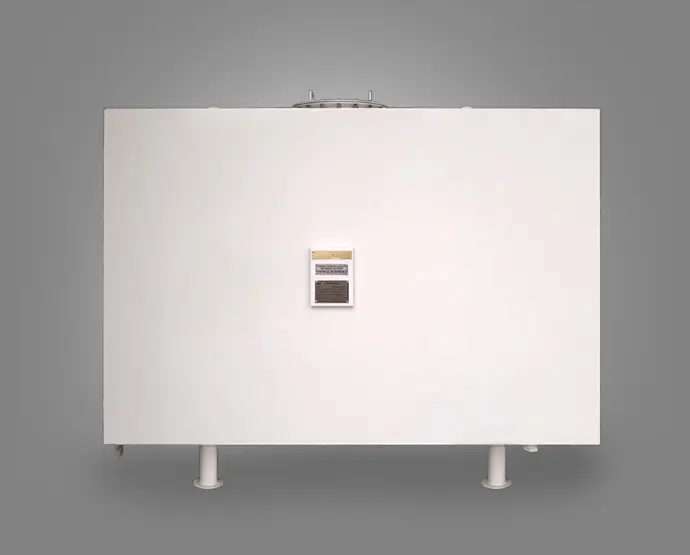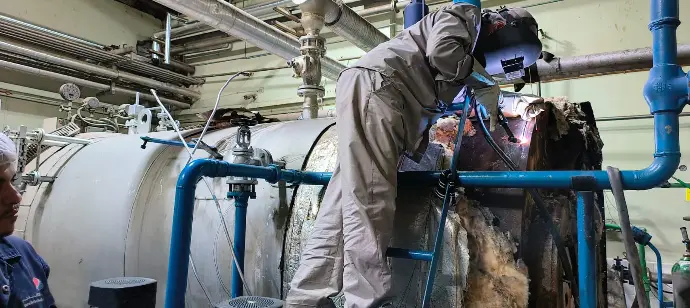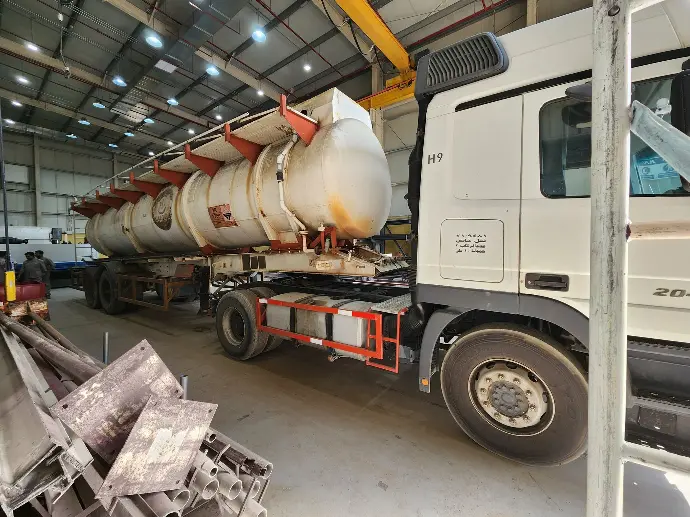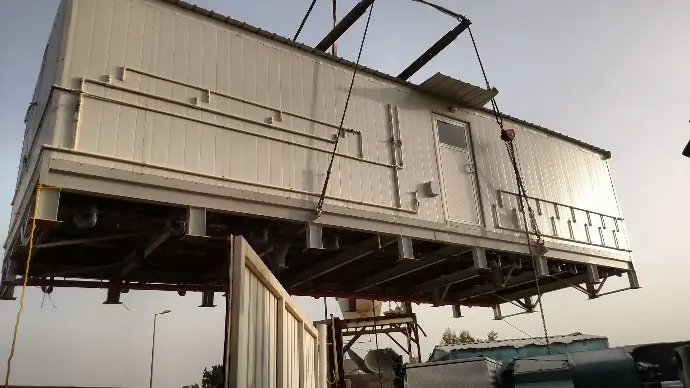 STAINLESS STEEL BASKET STRAINER

STAINLESS STEEL SEA WATER STRAINER

TANK REPAIR & MAINTENANCE
BOILER REPAIR & REFURBISHMENT
TUBE - TUBE SHEET WELDING
Fire Rated Steel Doors 30min, 60min, 180min, 240min

EN1634-1 & UL10C standard doors
We manufacture Fire Rated Steel Doors between 30 minute to 240 minute rating as per the client requirement. Our doors are tested to the latest EN1634-1 and UL10C standards and is approved by the Kuwait Fire Directorate.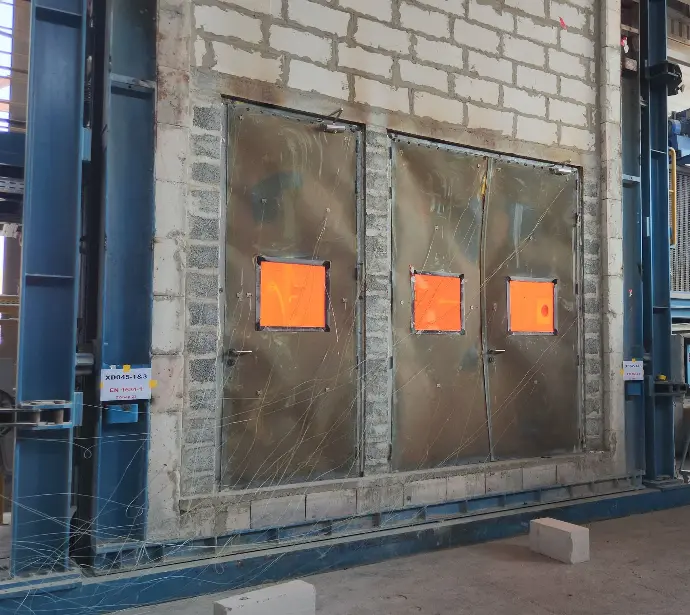 Signage & Light Metal Works

Internal & External Signs, Light Metal Fabrication
Our workshop is equipped with all machines required for fabricating Project Signs, Traffic signs, Construction signs, Advertisement signs and Internal signs. ​
We also produce light metal products such as Fire Extinguisher Boxes, First Aid Boxes, Tire Killers